ORDERING & LEAD TIMES 

Spanish Revival Lighting is our eCommerce website where you can order directly online.  Our fixtures are made to order.  We carry some items in stock, meaning, they are raw metal.  They need to be finished (priming, painting, glass install, electrified and packaged).  Our fixtures are hand crafted by experienced blacksmiths. 
Lead times are based on quantities and availability.  Once we receive your order, you will be notified of the lead time for your order.    You can call us at 619-276-5267 to about any lead times for specific items you want to order.


CUSTOM ORDERS

Because we manufacture our products, we are able to offer customization and modifications to most our lighting fixtures. In addition, if you have drawings or a picture of an existing design, our design team will help bring your idea to life. We are happy to work with you and offer our expertise during the design process.

Since each custom order is created to your specification, manufacturing times may be different than our current products online. We will provide you with a quote specific to your custom order. 


RETURNS

Our fixtures are made to order, specifically for you.  Therefore, we are unable to accept returns.  Any other pre-arranged returns are only accepted case-by-case and must have prior return authorization. Pre-authorized items returned must be unused and in new condition, and show no signs of wear, installation, or damage. The customer is responsible to ensure all items are packed securely to avoid any damage during shipment. A restocking fee will be deducted from the subtotal of the return for store credit, less shipping charges.

We are certain you will be satisfied with the quality of our products. We will work with you from the beginning to make sure you are certain about your order. Once you place your order, if you are unsure of the color/glass options, we can send you a color or glass sample upon request. 
SHIPPING & PACKAGING


All our items are carefully and professionally packed to ensure your order arrives safely. We use high quality packing materials to protect the metals and glass to avoid damage during the shipping process. Our shipping and packaging cost are determined when your order is placed based on the size, weight, packaging and/or location of shipping. For oversized items or large quantity orders, those items are carefully packaged and placed on a pallet and shipped via freight company. We ship via FedEx or UPS.
We also ship internationally, large and small. We are happy to assist with the shipment for your order via air, ground or sea. The customer is responsible for paying any additional customs, duties, taxes or fees imposed on the shipment.


CA TITLE 24

For CA Residents, we are very familiar with CA Electrical Codes and requirements for commercial and residential projects.  If your project requires Title 24 or Title 20, please contact us.  We are able to make our fixtures comply with Title 24 and JA8.

UL / CSA Listing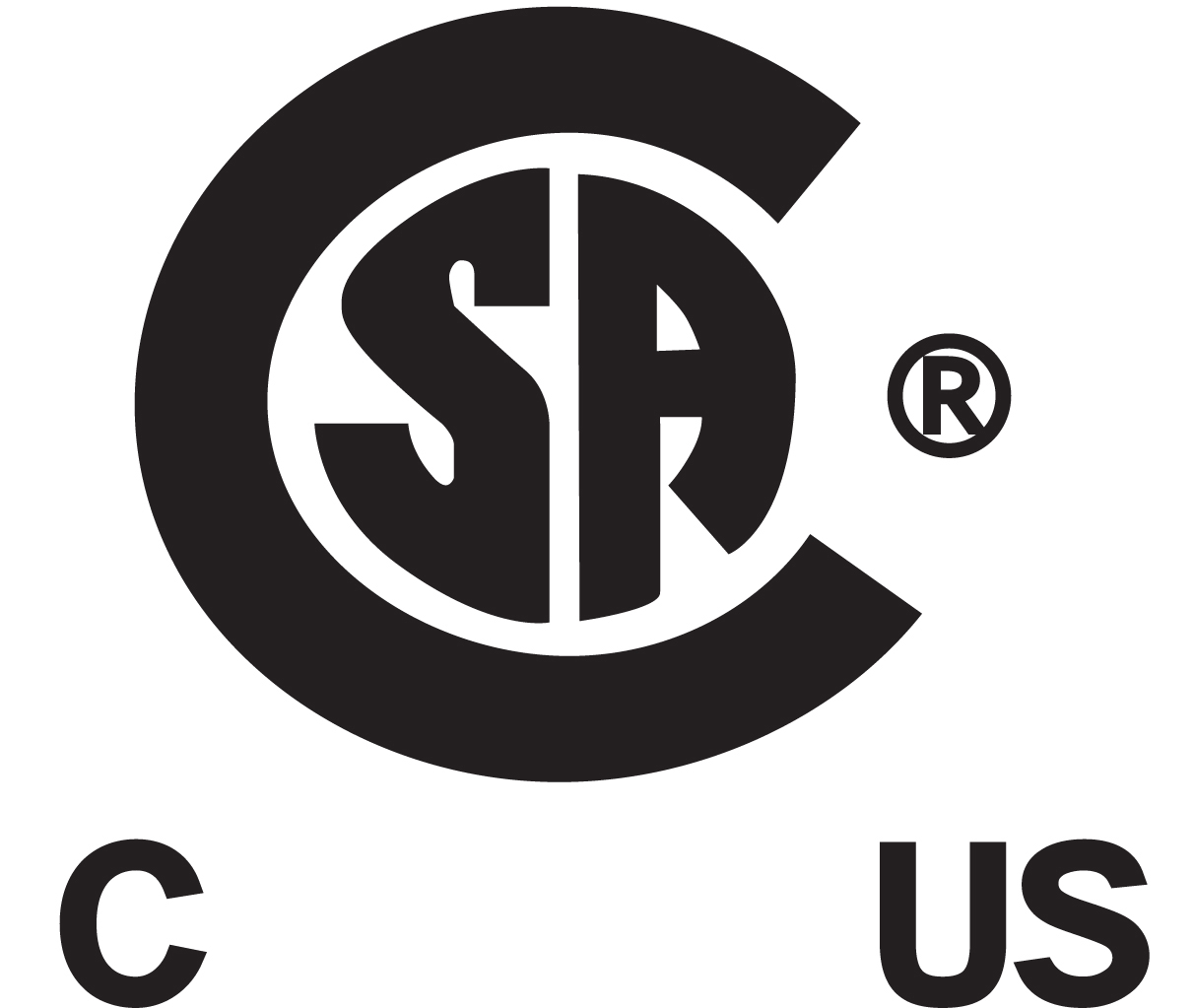 We offer CSA-CA certification instead of the UL.  CSA holds the same, if not higher electrical standards than UL.  We do this because we have quite a few international orders and CSA is accepted in the USA, Canada and almost all other countries.  What people do not know is UL is not a government agency.  It is a private testing service that is part of  Recognized Testing Laboratory (NRTL).  CSA which stands for Canadian Standards Association is also a member of NRTL among several other large testing agencies such as ETL.  

The NRTL does not specify UL or any other company only that the entity doing the certification, they just must be a recognized member of NRTL.   We are Certified CSA-CA which is the one of the highest testing certifications recognized by California Electrical Code, and meets all other states electrical standards. 
Please feel free to contact us if you have any additional questions, we are happy to answer any questions.
CATALOG

Our catalog website is Lights of Tuscany, we are the same business.  This is the only site you can order our fixtures online.
COMMERCIAL PROJECTS
Our fixtures are not just made for residential, a bulk of our fixtures are made for commercial projects and purposes.  We have successfully supplied lighting for large commercial projects including, hotels, resorts, wineries, restaurants, residential communities, historic restoration, and large entertainment agencies.  If you have a commercial project you are working on, please contact us directly. 
Galvanization - FAQ's
What is galvanization and the benefits?
Hot-dip galvanizing provides a number of benefits to the metal it protects. The metallurgically-bonded zinc-iron alloy layers not only create a barrier between the steel and the environment, but also cathodically protect the iron.  The protection offered by zinc means the galvanized coating sacrifices itself to protect the underlying base steel from corrosion or rust.
What is the galvanization process?
Hot-dip galvanizing (HDG) is the process of coating fabricated steel by immersing it in a bath of molten zinc. There are three fundamental steps in the hot-dip galvanizing process; surface preparation, galvanizing, and cooling.
After surface preparation, the steel is dipped in the molten (830 F) bath of at least 98% zinc. The steel is lowered into the kettle at an angle that allows air to escape from tubular shapes or other pockets, and the zinc to flow into, over, and through the entire piece. While immersed in the kettle, the iron in the steel metallurgically reacts with the zinc to form a series of zinc-iron intermetallic layers and an outer layer of pure zinc.

Do I need my fixtures galvanized?
If you live in an area that has high humidity or close to salt water environments, we strongly recommend you galvanize fixtures.  For example, those who live near the beach, in the southern gulf states, or areas with extreme weather conditions, and/or if your fixtures are being placed where they will be in direct contact of water, ex. sprinklers, drip lines, rain gutters, etc.
Does galvanizing alter the appearance of my fixture?
Because the fixture is submerged into zinc, small empty spaces in the metal may result in pronounced imperfections, and a textured surface, where there are seams in the fixture or where the curved laminates are welded together. We do our best to minimize these blemishes without damaging the protection of the galvanization, but after the fixture is painted, noticible textured areas may be apparent.  
Galvanization vs. Powder Coating
The powder coating uses a powder which consists of resin and fine pigment particles, electrostatically sprayed on the metal surface. This allows the powder particles to become charged and adhere to the metal surface while being electrically grounded, until the powder has heated up and smoothly fused with the metal in a curing oven. This provides a durable, uniform, attractive and high-quality finish.  
All our outdoor fixtures are powder coated for a protective finish on top of the raw metal, and then painted by hand.  For those fixtures that are galvanized, after the fixtures are galvanized they are also powder coated for extra protection. 
What if I want my order galvanized?
When you place your order, please be sure to send us an email after you placed your order  that you want your fixtures galvanized.  We will provide you with the breakdown of the cost and lead time.  We guarantee our galvanized fixtures against rust for 10 years* (terms and conditions apply).